COTTON. CANVAS. ENTREPRENEURSHIP.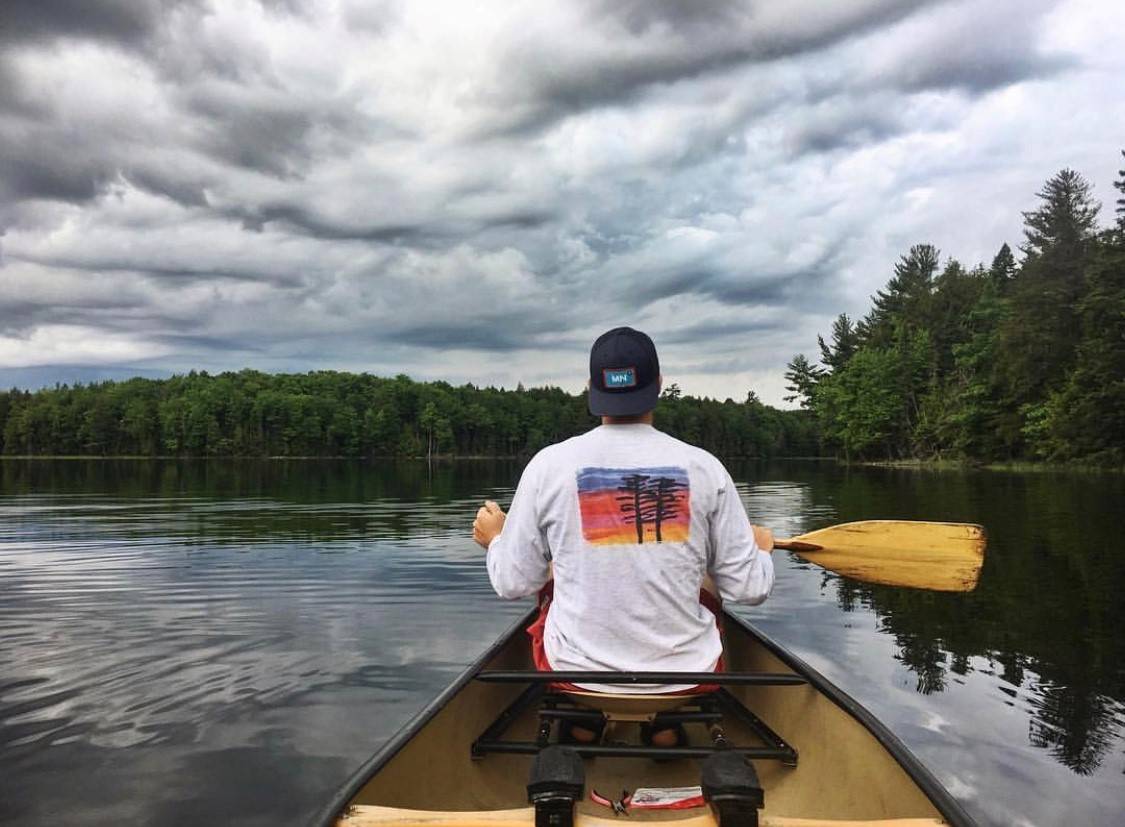 Wear comfort that cares and shares stories of people with special needs.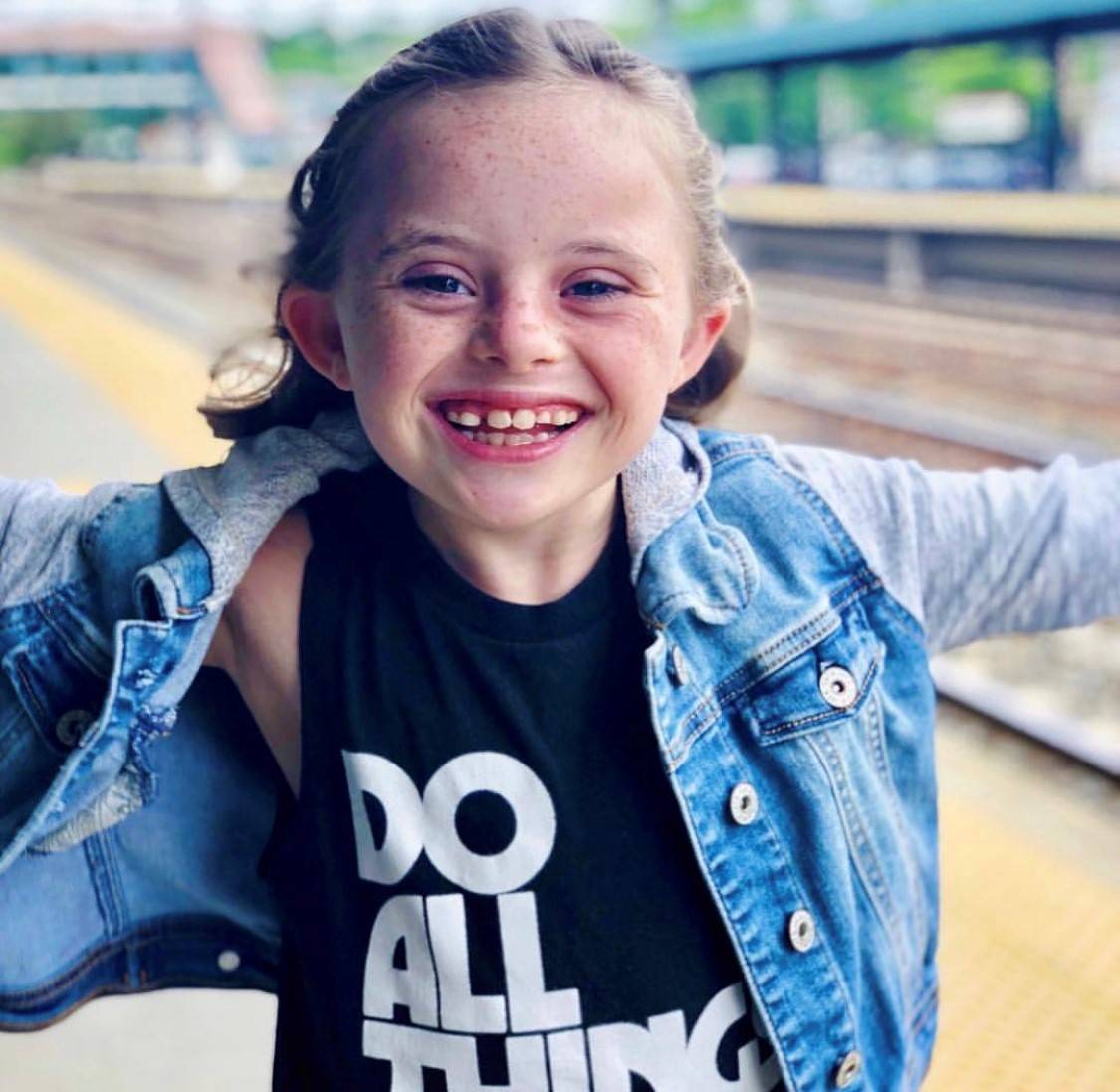 Discover how each month is an opportunity to support a small business with a big heart.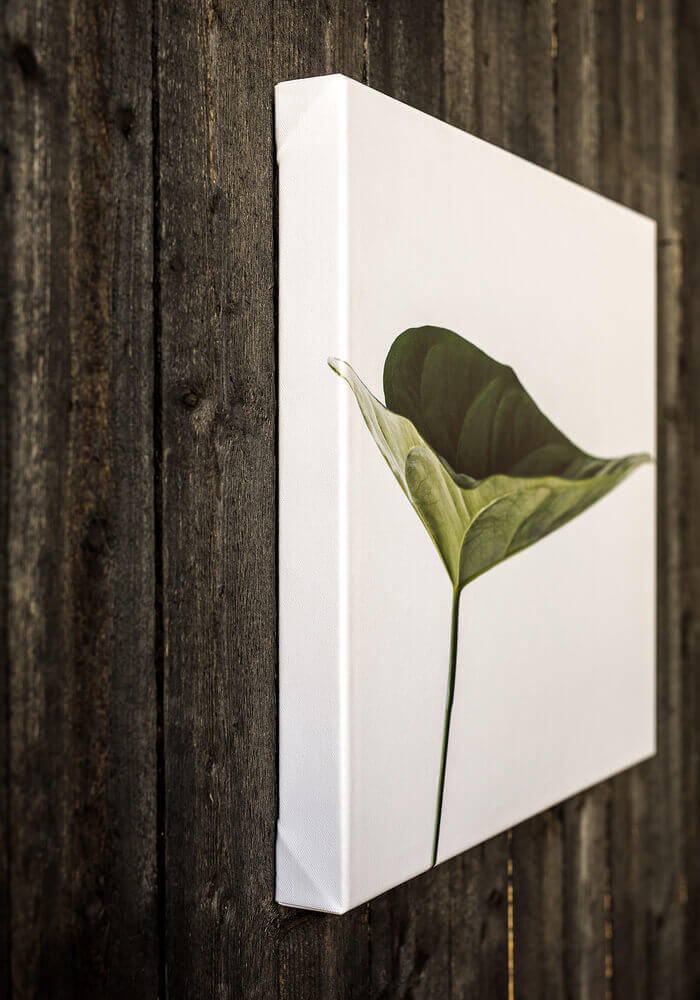 Celebrate original artwork showcased on our poly-cotton canvas.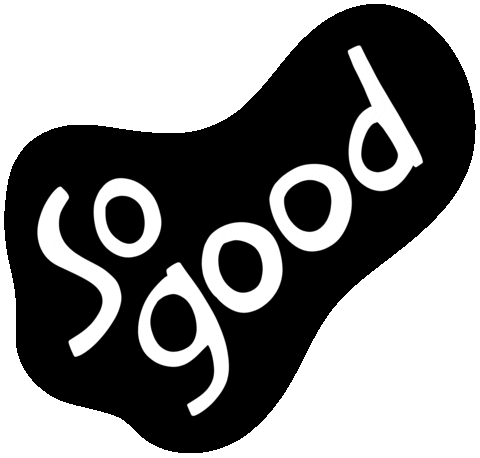 Maximizers are incredible people with special needs who partner with Jake Max to discover what it means to be an entrepreneur.


PAINTER. DESIGNER. ENTREPRENEUR.

Together, we take on the world of entrepreneurship, crafting and launching a limited-edition line of apparel, which showcases specially designed art.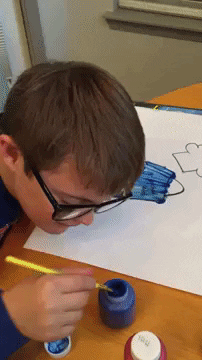 We believe every painting tells a story. Our Maximizer paintings are derived from a vast array of passions, infused with creativity, and wonderfully imagined to create the perfect design.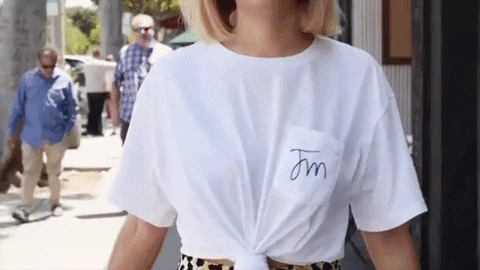 When you purchase Jake Max, you wear apparel unlike anything else on the market. We are the only brand who offers cotton comfort met with unmatched designs by people with special needs. Each item is specially crafted to showcase people of all abilities.
In the spirit of entrepreneurship for everyone, fifteen percent (15%) of net profit from the sale of our products is given back to the featured artist at the end of each month.
MAXIMIZER OF THE MONTH: ZOEY
This month, we navigate the world of entrepreneurship with Zoey.
Purchase Zoey's specially designed, limited-edition apparel before September ends!